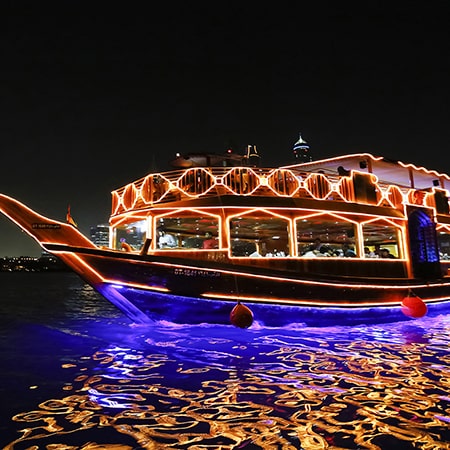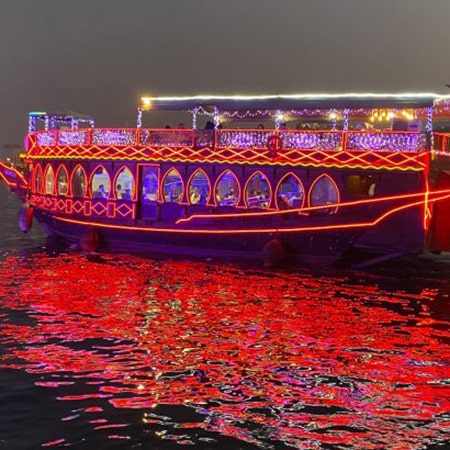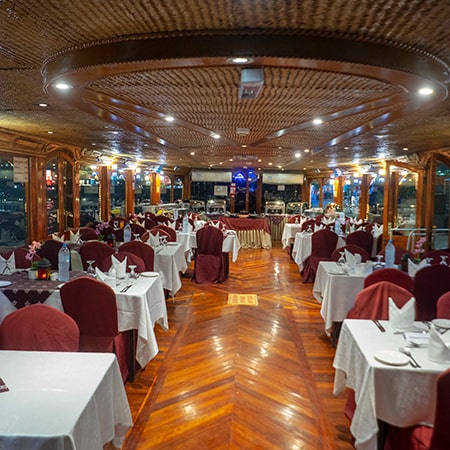 Skydive Dubai Tandem Over The Palm DropZone

5.0 Based on 100+ reviews
Lowest price guarantee
Reserve now & Pay later
Free cancellation
Overview
Tandem Skydiving is a thrill like no other. The moment you jump out of the plane, you'll see the world entirely new, as you will be at 13,000 feet and the wind blasting your face.
The highlight of the Tandem experience is the Palm Drop zone, with a stunning view of the iconic Palm Jumeirah island. You will also view World Islands, Ain Dubai and Burj al Arab.
All participants should give their complete name and Date of birth when booking.
Rates Explained
Package price starts from $1,115.00
What's Included
Pickup & Drop off at your location
Tandem Skydive with a USPA-licensed instructor
experience the thrill of freefalling at over 120 miles per hour
What's Not Included
Lunch is only available on request
You can have your lunch o on your own at the Ferrari World Park
Handouts/ tips
Meeting And Pickup
Select your pickup point from anywhere in Dubai.
The experience starts at 07:00 AM and ends at 01:30 PM, Monday to Sunday.
There's a 24/7 customer support team to ensure easy transfers and that any questions are answered in time.
Drivers are well-behaved, and sanitization and hygiene of the vehicles are keenly looked at.
What To Expect
A Tandem skydive is the fastest and most convenient way to feel the thrill of freefalling at over 120 mph while safely harnessed to an experienced and accomplished instructor. Experience the adventure at world-class locations in Dubai, including the Palm Drop zone.
When you purchase this package, you will receive photographs and a standard edited video of the experience within 48 hours of completing the skydive. The Tandem package includes medical insurance.
The highlight of a Tandem experience is at Palm Drop zone, which is within the city of Dubai, and you have a view of the iconic Palm Jumeirah Island, World Islands, Ain Dubai and the Burj al Arab. You are advised to wear athletic, comfortable clothes ( t-shirts/tops with sleeves and shorts that cover the thigh area are recommended). You need a valid official government ID (Emirates ID, driver's license, passport) to participate. For people 70 years or older, you need a stamped declaration of fitness form.
Additional Info
Confirmation will be received at the time of booking
Not wheelchair accessible
You should have a moderate physical fitness level
Participants should be 18 years or older and have a valid official ID
You need to meet both the weight and BMI requirements. (Women's Weight: 90.0 kg/ 198.0 lbs. or less. BMI: 27.5 or less. Men's Weight: 100.0 kg/220 lbs. or less. BMI: 30.0 or less)
The tour will have a maximum of 8 travelers
Cancellation Policy
The experience is nonrefundable and cannot be changed under any circumstance.
The experience requires good weather, so if it's cancelled due to poor weather, you'll be offered a different date for a full refund.