UK visit visa processing time
Last Updated: Monday, 01/08/2023
1

Overview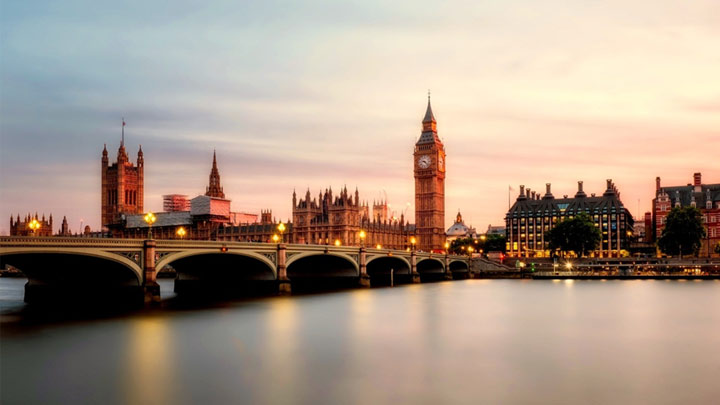 The United Kingdom has become a popular destination for tourists worldwide because of its convenient visa process and many exciting sights.
Moreover, the climate is ideal for tourists from Dubai, thus why the UK is among the top destinations for Dubai tourists.
If you plan to visit the UK from Dubai, you should apply for a UK visit visa from Dubai. You can enter the UK and any place you want with a visa.
When applying for a UK visa, you may wonder how long it will take to get it approved. We have this article to enlighten you about the UK visit visa processing time.
2

When the UK visit, visa application processing starts

Immigration (UKVI) will start processing your UK visa starts immediately after you:
Use the UK Immigration: ID Check app to confirm your identity before submitting your application and supporting materials online.
Attend your scheduled appointment at a Visa Application Centre (VAC) to submit your fingerprints and a photograph (biometric information); we'll let you know if you need to.
3

When application processing time ends

You will be notified of the outcome of your application via mail or receive a letter. You must wait to visit a visa application center after attending one.

If you have previously applied for a visa and it is still within the standard processing time, you do not need to contact UKVI to check its status.
4

UK visit visa Current processing times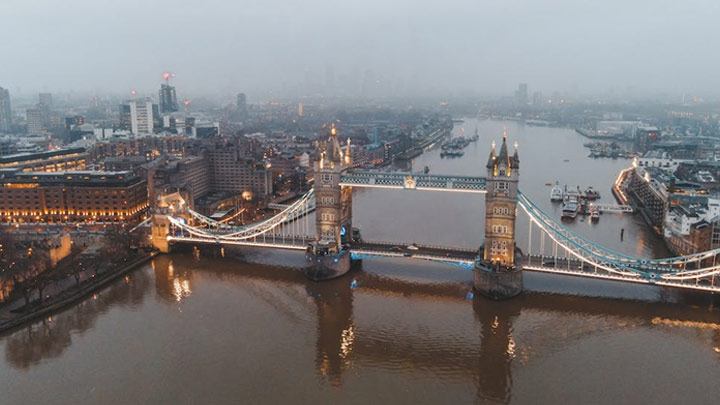 How long it takes to get a visa for the UK depends on where you are applying and what kind of visa you want.
The following working times are based on how many visa requests have been sent. Every working time in the UK is measured against customer service standards that have been agreed upon.
5

Visit visas
| Category | processing time |
| --- | --- |
| Standard Visitor | 3 weeks |
| Permitted Paid Engagement | 3 weeks |
| Marriage Visitor | 3 weeks |
| Chinese tour group | 3 weeks |
| Transit | 3 weeks |
6

Priority processing time fee for a UK visa

You can apply for expedited service by paying an extra charge for fast-track processing for the visa you seek.

If you do this, your visa application will be processed more quickly. The following is a list of the costs that are associated with priority and super-priority processing:
Priority visa service – (settlement made out of the country) at £573
Priority visa service – (non-settlement made out of the country) at £250
Super priority visa service – (out of the country) at £956
Super priority service – (in-country) at £800
Expedited processing – (Priority service – in-country) at £500
7

Factors affect your UK visa processing time

Several factors determine how fast your application for a UK visa will be processed. Some of the factors are:
Caseload
Even though summer is usually the busiest time for UKVI, applicants should know that the working time has been getting longer due to COVID backlogs and giving priority to applications for the Ukraine schemes.
Where do you apply from
There are several reasons why the country where you apply for your UK visa could affect how long it takes to get it.
These reasons include the relationship and arrangements between your country and the United Kingdom, the administrative systems in both countries, the current situation, the process for endorsing documents from your country or finding their equivalent in the United Kingdom, and so on.
Checking with the British office or consulate in your country is always a good idea if there are problems like these that could slow down the processing of visas.
Insufficient or incorrect information
If your application needs correct information or insufficient proof, UKVI may stop working to ask you for more information so they can decide.
This could make the processing time longer than expected. This could make the processes take longer than expected.
Before sending your application, you should review it carefully and ensure you have all the necessary paperwork.
8

What to do when your UK visit visa processing time is delayed

If you haven't heard from the Home Office and have been waiting for your application to be processed, you should contact UK Visas and Immigration to find out where your application is at.

UK Visas and Immigration should be able to tell you why your application has been delayed and what you can do to speed up the process.

It is in your best interest to record every phone call and email you have had with the Home Office about your application. In this record, you should write down who you talked to, when and where, and what information they gave you.

You may get "ticket" numbers from the Home Office through email. You should keep these numbers. You will need to keep track of the steps you've already taken if you want to take any more steps to get your immigration decision.