UK tourist visa from Dubai for Indian citizens
Last Updated: Monday, 07/08/2023
1

Overview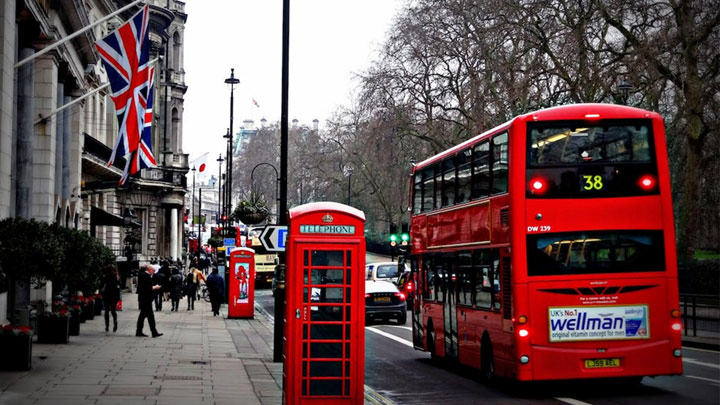 If you are an Indian living in Dubai and want to travel to the UK from Dubai, one of the must-have documents is to obtain a UK visit visa from Dubai.
There are several steps to follow when applying for a UK tourist visa, and it would be to your advantage if you were aware of the appropriate course of action to take and avoided making errors that could result in rejection.
If you are an Indian citizen currently residing in the United Arab Emirates and want to apply for a UK tourist visa, continue reading this article to learn everything you need.
2

What is a UK Tourist Visa?

The United Kingdom (UK) Standard Tourist Visa is for visitors planning a brief visit (up to six months) to the country for tourism, visiting friends and family, or attending a business conference. Common reasons for applying for a Standard Visitor Visa include:
For tourism purposes such as vacation or to visit relatives or friends.
Participate in business-related activities, such as going to meetings or conferences.
Academic research, creative or athletic competitions, etc.
To obtain private medical care.
3

UK Tourist Visa to apply

Individuals who want to visit the United Kingdom on vacation have the option of applying for one of the two categories of tourist visas listed below:
Short Stay visa, which is typically valid for up to six months.
Long Term Visitor Visa, with a maximum stay of 2, 5, or 10 years. An individual is eligible to apply for a long-term visitor visa if they can establish that they will be required to make multiple trips to the United Kingdom over time and that the purpose of those trips will remain the same throughout the visa period.
4

Eligibility for UK Tourist Visa for Indian citizens

The following are eligibility criteria you ought to meet for you to qualify to apply for a UK tourist visa:
Specify your reason for visiting the United Kingdom
Specify for how long you will be visiting and proof of return to your home country
Provide evidence that you can cover your expenses when visiting the UK.
Provide documentation for any activities (business or otherwise) you wish to engage in during your visit to the UK that are permissible.
To apply for a long-term visa, the applicant must demonstrate that they have a continuing need to visit the United Kingdom and that the purpose of the visit will stay the same for the entirety of the time that the visa is valid.
When applying for a visa to enter the United Kingdom for medical treatment, applicants must demonstrate that they have all of the appropriate documents, have made plans to pay for the treatment, and will leave the country after the treatment is complete.
5

Documents required when applying for UK Tourist Visa from Dubai for Indian citizens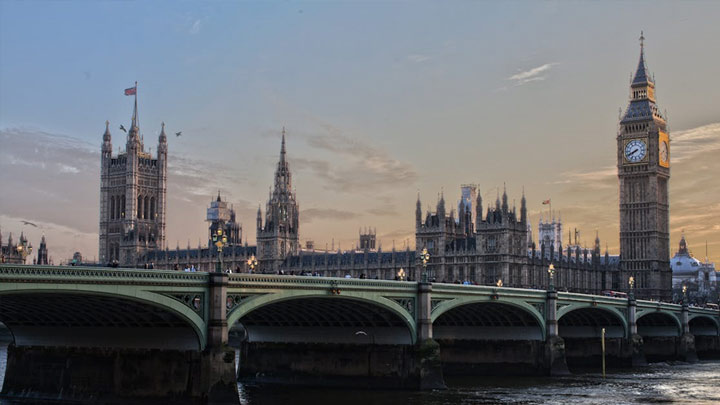 Indian individuals applying for a tourist visa to the UK will have to provide the following list of documents along with their application form:
A photocopy of your current, valid passport must still have at least one blank page and must be valid for at least six months after the date you expect to arrive in the United Kingdom.
Valid UAE residence visa for at least three months.
Bank statements that indicate your income are required as evidence that you can financially sustain yourself throughout your vacation.
Confirmed hotel booking.
Confirmed the return flight ticket
If traveling with your family, you must also submit evidence of your family members, including marriage and birth certificates for any children.
6

UK Tourist Visa from Dubai for Indian Citizens Application Process

You should submit an application for a visitor visa to the United Kingdom at least three months before the day you wish to depart.

The visa processing typically takes 15 business days; however, this time could be extended depending on the circumstances of your application.

You must be aware that the rules and processes for applying for a visit visa to the United Kingdom may vary based on the specifics of your situation.

Below are the steps to follow and apply for UK Tourist Visa from Dubai for Indian citizens:
Send an email to Tourmate with all of the required documents.
Complete the payment for the visa fee.
Complete the online application for the visa.
Schedule your appointment.
Attach any relevant supporting documentation.
Attend the appointment at the Visa Application Centre in person
7

Processing time for a UK Tourist Visa from Dubai for Indian citizens

The visa processing should not take more than 15 days, assuming that all supporting documents are accurate.

You also have the choice to use the expedited processing services, which will have your visa application dealt with in only twenty-four hours; however, the expedited processing services come at an additional cost.