Is Oman visa-free for Dubai residents?
Last Updated: Wednesday, 13/07/2023
1

Overview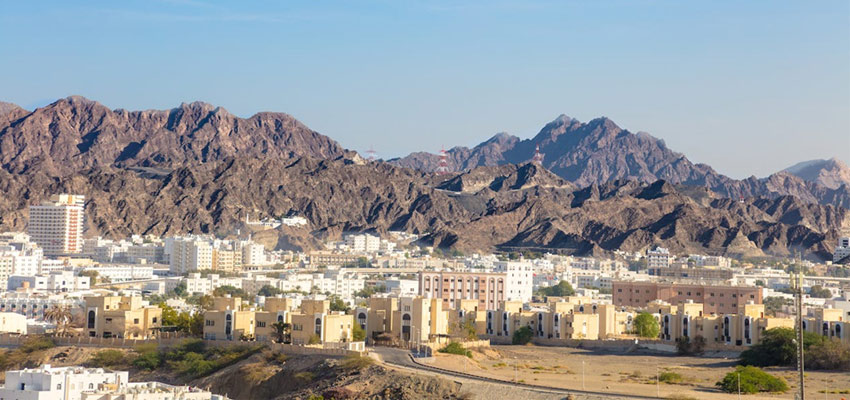 Are you planning to Visit Oman from Dubai but wondering whether Oman visa-free is for Dubai residents? We have this article to enlighten you on whether you need an Oman visa to enter Oman from Dubai.
The attractive nation of Oman is a famous tourist destination that is frequented by residents of the United Arab Emirates as well as locals for weekend getaways and shorter vacations. Oman is well-known for its rough natural beauty, scenic attractions, and cultural legacy.
2

Do UAE residents need an Oman visa?

If you are a Dubai resident and want to travel to Oman, the visa requirement depends if you are a UAE citizen or expatriate living in Dubai.

If you are UAE national, you can apply for a free Oman GCC visa for a short stay of up to 28 days in the country.

However, please note that they will be required to show a confirmed hotel booking, health insurance, and a return ticket.

Foreign nationals residing in the UAE will need to possess a pre-arranged visa before departing for Oman.

If you are an expatriate currently residing in Dubai and plan to travel to the Sultanate of Oman from the United Arab Emirates, the following is everything you need to know about the process of applying for a visa, including the eligibility requirements for visas, the required documents, the application and more.
3

Oman GCC visa requirements

All UAE residents are eligible for a visa on arrival to Oman. Your resident visa for the United Arab Emirates needs to be valid for at least three months.

Even if you intend to drive from Dubai to Oman and pass the land border without flying, applying for an Oman visa in advance is still recommended. Tourmate Tours can assist you in filling out the necessary paperwork to obtain the appropriate visa.
4

Visa requirements to apply for an Oman visa

The following is a list of documents required for the E-visa application:
A copy of your passport, valid for six months or more
A copy of your resident visa, valid for more than three months
Emirates ID
One passport-size photo with a white background
5

Applying online for an Oman visa for the UAE residents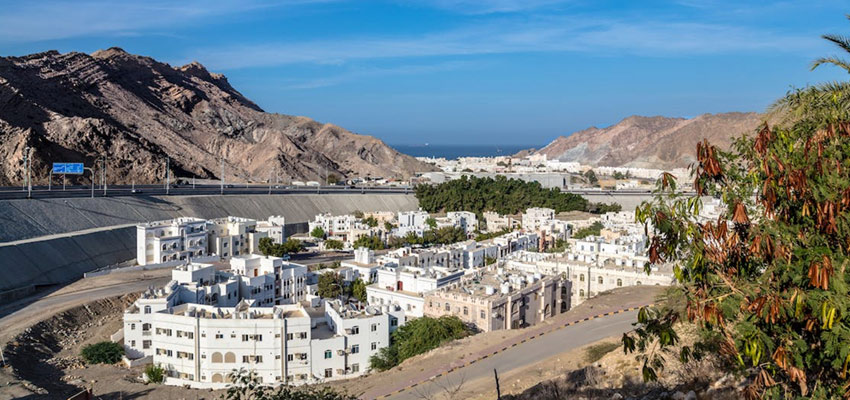 Belo is steps to follow and apply for the Oman visit visa from Dubai via Tour Mate:
First, send all the required documents to the visa consultant via email
Next, pay your visa fee
Track your application
You will be notified when the visa is ready
When applying for the e-visa to be approved, check that all of the information supplied on the application form is identical to the information on your passport.
6

Fee for Oman visa

The verification of papers and the filling out of visa forms are both included in the visa application service. The cost of the service is 250 AED. Even if your application for a visa is denied, you will not get your money back.
7

Frequently Asked Questions

It is highly advised that you get an Oman visa in advance. A paper application form will be accepted only in extraordinary circumstances at the border post.

How many days it takes to get an Oman visa processed depends on the situation's specifics.
However, it is recommended that you submit your visa application at least four days before you require it to be accepted to avoid any delays.

GCC residents can obtain a visa to Oman without a sponsor. The visa has a short validity period of 30 days.

Previously, visas were given to people who lived in the UAE and worked in certain jobs. This rule was lifted for most workers except housekeepers, students, private drivers, and residents' wives.