How Much is an Indian tourist visa in UAE ?
Last Updated: Tuesday, 13/06/2023
1

Overview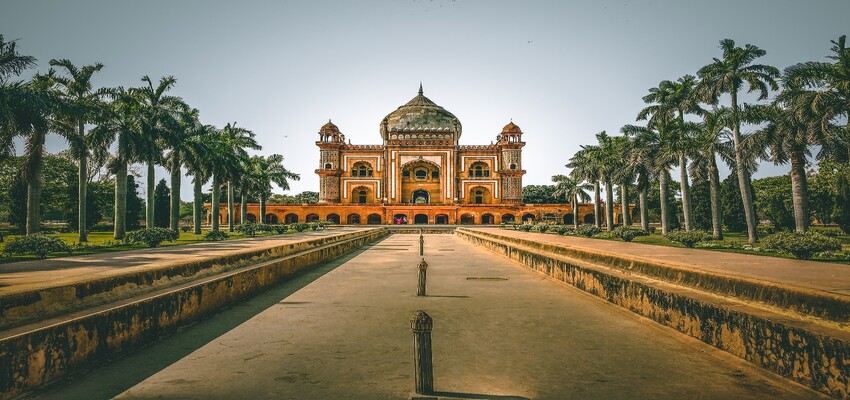 India's new initiative of introducing e-visa has positively impacted the tourism industry of the country as well as the general economy. India has enlarged its charm not only to UAE residents but also to all foreigners by opening up as more than just a tourist destination. If you want to travel to India, simply apply for a visa online via the India e-visa application portal.
Select the type of visa you need depending on the purpose of your visit; if travelling for leisure or tourism, select the e-tourist visa.
2

Who is eligible for an Indian visa ?

Foreigners can apply for an Indian e-visa from the UAE if they are visiting India for the following reasons :
Recreation, sightseeing or casual visit to friends and family
Attending a short-term yoga programme
Short-term courses (not exceeding six months) in local languages, music, dance, arts & crafts, cooking, medicine
Maximum of one month's voluntary work
Medical treatment under the Indian medical system
Visiting for business
Attendants to the e-medical visa
Attending a conference, seminar, or workshop hosted by the Indian government, as well as state or local governments, UT administrations, and those organizations' subordinate or connected PSUs, as well as privately hosted conferences hosted by individuals, businesses, or organizations.
E-visa application is not available to :
Holders of laissez-passer travel documents or official passports (Diplomats)
Individuals with a joint passport (parent/spouse)
Individuals with other international travel documents other than a passport
3

What Are The Requirements

You should have the following to apply for an India tourist e-visa :
A passport valid for over six months at the time you submit an application
A return or onward flight ticket
A recent photograph with white background
A scanned bio page of the passport showing your photograph and details
A copy of a letter from the institute/organization/hospital if visiting for short-term courses
A copy of the letter from an organization concerned if you are visiting India for voluntary work of a short duration.
4

What Are The Photograph Requirements

The following are the requirements for the photograph you should submit for the visa application :
JPEG format
Minimum size 10kb and maximum 1 MB
Height and width must be equal
Full face, front view with eyes open and no spectacles
Full head present and at the center
Plain light-coloured or white background
No shadows on the face or background
No borders
5

How to Apply for the India tourist visa from UAE

Here are the steps for the India e-visa application from the UAE :
First, visit the Indian visa online website and log in
Fill in all the details prompted
Upload your photograph and other required documents
After that, pay the e-visa fee
You will receive ETA
You can apply for the tourist e-visa a minimum of four days before the intended travel date.
6

What is the Processing Time ?

After you submit an application, it usually takes 72 hours or longer to process and get issued an e-visa.

The Electronic Travel Authorization will notify you via email if your application was approved or rejected and the reasons for rejection.
7

How much is an Indian tourist visa in UAE ?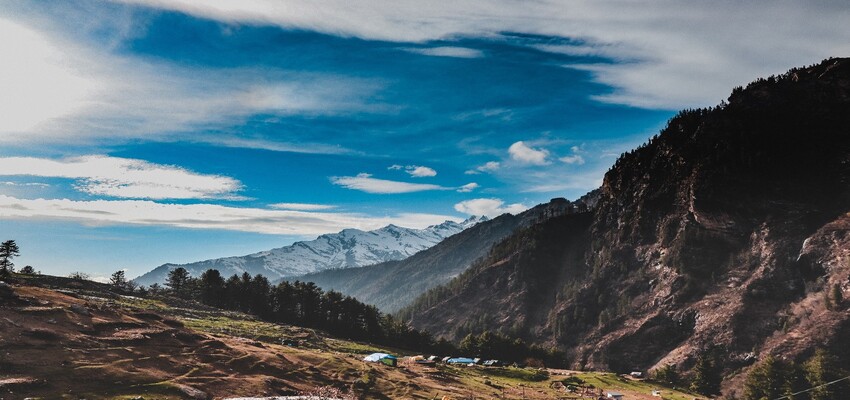 An Indian tourist visa costs about 220.36 in the UAE. The charges are subject to fluctuations based on the current exchange rates and the applicable processing fees. A bank transaction fee of 2.5% also applies.
Visa fees are nonrefundable whether or not the Electronic Travel Authorization (ETA) is granted or denied.
8

How Long is the Indian E-visa Valid ?

The validity of the India e-visa depends on the subcategory of the visa applied. A tourist e-visa has three validity options you should select from :
A double entry, non-extendable and convertible visa valid for one month
A multiple entry visa valid for one year
A multiple entry visa valid for five years
You should not exceed the 180 days stay for the one-year and five-year tourist visas.
9

Can the visa be extended ?

Sadly, Indian e-visas cannot be extended. Once you enter India, the visa is valid for the indicated period only, so if you should depart the country within the visa validity period. If you crave to extend your stay in India, you must apply for a new visa.
10

How to Check the Status of Your India Tourist Visa

If you have applied for the India tourist e-visa from the UAE, visit the visa status enquiry website to track your visa status. Here you can confirm your payment status and visa processing status and also print your ETA. To access this page, you are obligated to enter your application ID, passport number and captcha verification.