How much is a UK visa from Dubai ?
Last Updated: Sunday, 11/06/2023
1

Overview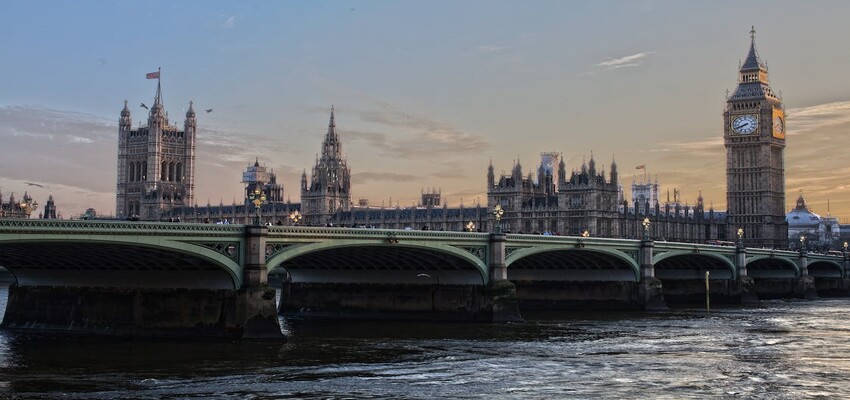 Are you looking at how much is a UK visa from Dubai? In this article, you will learn the answer. Additionally, you will know the requirements to apply for a UK visa from Dubai and other details related to a UK visa.
The cost for a UK visa from Dubai varies depending on the type of visa you want to apply. If you are visiting the UK for business, tourism, study and other purposes, you can apply for the Standard Visitor Visa to visit or the UK Tourist Visa for tourism. A standard UK visit visa from Dubai for 6 months costs £100 (AED 392.91).
Below is a list of UK tourist visas from Dubai you can apply for depending on the purpose of travel and cost :
Standard Visitor visa (for 6 months) – £100 (AED 392.91)
Standard Visitor visa for medical reasons (for 11 months) – £200 (AED 785.82)
Standard Visitor visa for academics (for 12 months) – £200 (AED 785.82)
Standard Visitor visa 2-year long-term (6 months per visit) – £376 (AED 1,477.32)
Standard Visitor visa 5-year long-term (6 months per visit) – £670 (AED 2,632.44)
Standard Visitor visa 10-year long-term (6 months per visit) – £837 (AED 3,288.59)
2

Documents Required for Applying for a UK Visa from Dubai

When applying for a UK tourist visa, below is a list of documents you will be prompted to submit.
A valid Passport issued within ten years has a six-month validity period and should have at least two blank pages
A valid residency permit in the UAE must be valid for at least three months
Original United Arab Emirates Resident Identity Card
If the applicant is a company owner, submit a copy of the Company Trade License, and if the applicant is in a partnership: NOC from the partner is also needed
If the applicant is an employee, can we mention NOC from the company (stating the designation, employment starting date, Salary, and Passport Details?)
Latest Monthly Bank Statement; Six-month bank statement (Original statement with bank seal and sign)
Confirmed hotel booking and return flight ticket
If travelling with family, a Marriage certificate, Child birth certificate, or evidence of family members is also required
Physical Assets to provide evidence of assets, land or property
3

Types of UK tourist visa to apply from Dubai

Travellers from the United Arab Emirates (UAE) to the United Kingdom (UK) must have a valid visa document to enter the UK because the UAE is not included in the list of countries eligible for visa-free services upon arrival in the UK.

The reason for your arrival into the country will determine the type of visa that you have to obtain. If you are visiting the UK for tourism, below are two types of UK visas you can apply for :
Electronic Visa Waiver
Standard Visitor visa
Soon, in addition to the Electronic Visa Waiver (EVW), all visitors from the UAE will also need a UK Electronic Travel Authorization (ETA) to enter the UK.
The ETA is not a visa, so UAE citizens who want to visit the UK can still get the EVW but must have an ETA.
4

Electronic Visa Waiver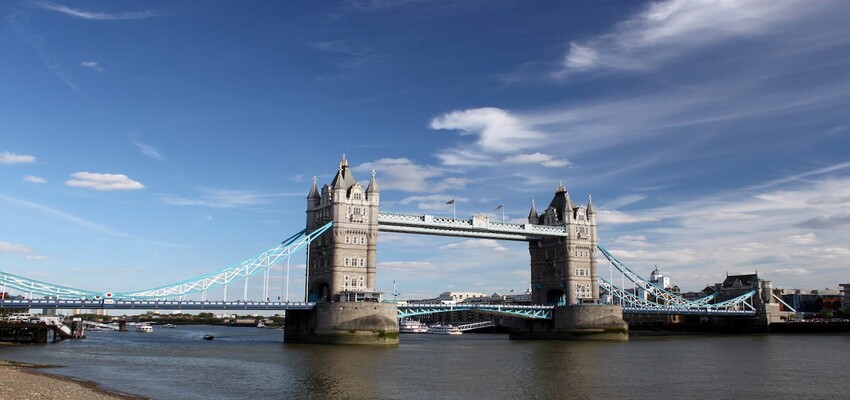 The United Kingdom Electronic Visa Waiver is a quick, digital alternative to the standard visit visa. It lets qualified visitors into the UK without a visa as long as they are there for travel, work, education, or medical treatment.
It makes sure that all security checks that need to be done are done before a trip. A tourist eligible for an Electronic Visa Waiver (EVW) can stay in the UK for up to six (6) months, but they can't work, get married, or form a civil partnership there.
5

The UK tourist visa processing time

If you apply for a visa online, show proof of your identity, and submit the required documents, on average, you should receive a decision regarding your visa within 15 business days.

Following this change, the processing timeframes for Priority and Super Priority visas have also been normalized.

You can expect to receive a response to your application in the form of either an email or a letter.
6

Latest updates on UK tourist visa from Dubai

The United Kingdom government made a major statement recently, changing the rules for obtaining a visitor visa if you are from a Gulf Cooperation Council member.

Citizens of the United Arab Emirates, Saudi Arabia, Qatar, Kuwait, Oman, Bahrain, and Jordan will no longer need a visa to enter the country for a short visit.

Instead, they'll pay $12 (or £10) for a two-year Electronic Travel Authorization (ETA) that's much more convenient.

That implies that visitors from the Gulf and Jordan will soon be required to meet the same entrance standards as Americans and Australians.

Beginning in October 2023, citizens of Qatar will be the first to benefit from this initiative, followed by those of the other Gulf Cooperation Council states and Jordan in February 2024. There are also plans to extend this initiative globally2024.