How long does a Schengen visa take in Dubai?
Last Updated: Wednesday, 14/06/2023
1

Overview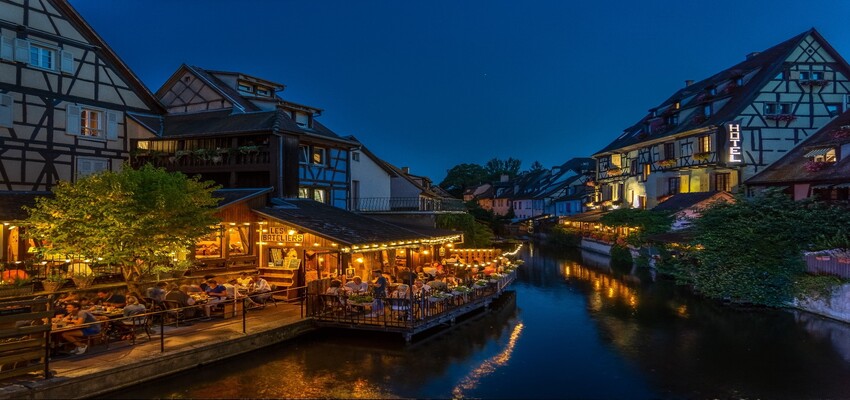 You have not yet traveled the world if you haven't visited the Schengen. Apply for the Schengen visa from Dubai and tick your travel bucket list when you visit the Schengen countries. Continue reading this guide to learn how long it takes for the Schengen visa to be processed in Dubai.
Before applying for the Schengen visa, you should first ascertain the type of visa you need depending on the purpose of your travel. Apply for a Schengen tourist visa if you are traveling to Schengen for tourism or to visit friends and family.
2

When should to Apply for my Schengen Visa ?

You can apply for this visa as early as six months before your planned travel date. This is according to the new rules regarding Schengen visas.

The most appropriate time, however, is three to four weeks before your trip. Suppose you are applying to countries with a large number of applications, such as France and Germany. In that case, you should consider an earlier application to give room for extra days from the Schengen visa processing time.

Apply earlier also during the busy time of the year and over the summer holiday period in Europe to allow extra days for visa processing. Summers in Europe last from July to August and attract a lot of tourists.

Apply for this visa by filling out a Schengen visa application form and securing an appointment at the Dubai embassy or visa application center.
3

How long does a Schengen visa take in Dubai ?

The Schengen visa processing time varies with each case but usually takes about 15 days to be processed in Dubai. Sometimes visas can take up to 30 days to process a visa and, in rare cases, up to 60 days. The longer the period taken to process a visa may indicate how difficult the case is; in extraordinary circumstances, it takes the longest.

Generally, if you believe your visa application to be compound, you should be prepared for a longer processing time for your Schengen visa from Dubai. Compound application is, for example, when you are asked to submit any supporting documents for the visa officials to verify in relation to your work or study.

If your Schengen visa application is for a whole family or a friendship group, expect the visa processing time to take longer than usual. This is because the more applications, the more documentation for officials to deal with, and the higher chances are that your visa applications will be delayed for a while.
4

How much does a Schengen tourist visa cost ?

A Schengen visa application from Dubai costs 80 euros for adults and 40 euros for kids between six and twelve years. This is about 315 AED for adults and 158 AED for children. There are no charges for visa applications for children under the age of six years.

Visa application fees may be forgone under special circumstances, like if you are traveling for charity work or special events.
5

How to Speed up my Schengen Visa processing time ?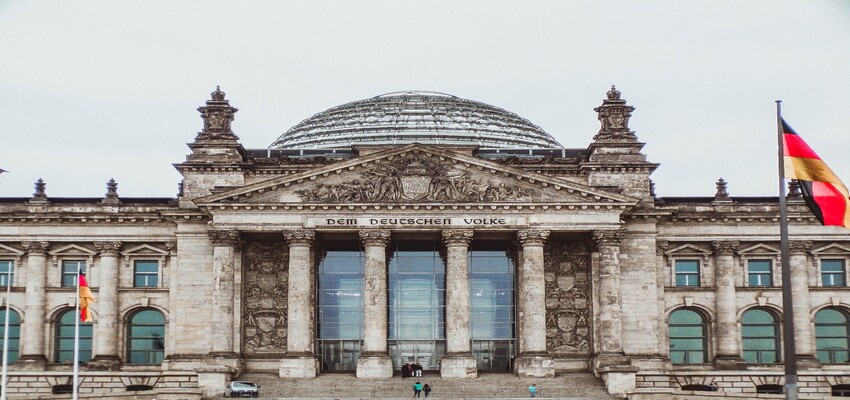 Sadly, you cannot speed up the Schengen visa processing time beyond the 15 days timeline. You may, however, try avoiding delays by making sure that your application form is completely and clearly filled together with the supporting documents.
6

What Are The Documents Required

The documents required for Schengen visa application from Dubai are :
Fully and completely filled Schengen visa application form
Two recent passport photos
Valid passport with over three months of validity
Older passport with past visas, if available
Itinerary of your Schengen trip
Hotels reservation or proof of accommodation
Proof of paid visa application fee
Travel and medical insurance with up to 30,000 euros
7

What is the Easiest Country to Get Schengen Visa For ?

Lithuania has a rejection rate of around 1%, leading as the easiest country for Schengen visa acceptance, closely followed by Estonia, Finland, and Iceland. Applications to countries that don't receive a high number of applications may take less processing time.
8

Frequently Asked Questions

No, a Schengen visa cannot be processed in a day. Once you submit your application and have attended your appointment, expect your visa after at least 14 days.

Yes, some embassies, consulates, or visa application centers offer an online tracking service to rack visas. You can also contact the embassy you attended your appointment for any inquiries and visa status.

You cannot travel to Schengen before having an actual visa, as there is no guarantee of the Schengen visa processing time.