Can I Enter Saudi Arabia from Dubai with a Visit Visa?
Last Updated: Monday, 05/08/2023
1

Overview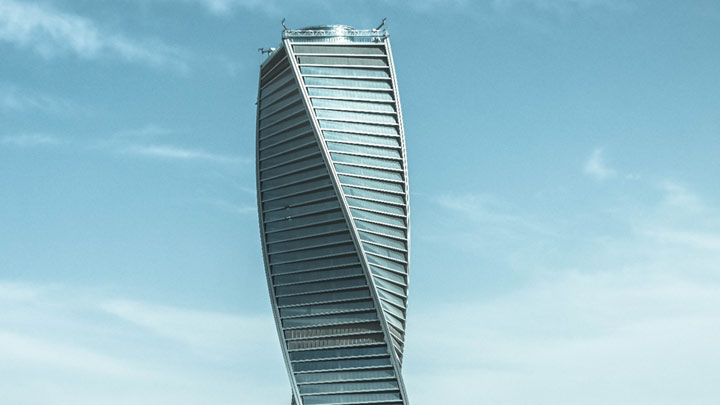 Due to its proximity to the UAE, Saudi Arabia is one of the top destinations for UAE residents for weekend getaways, long vacations, or religious pilgrimages like Umrah and Hajj. The most important step in planning a trip to any country is getting a visa to that particular country.
Tourists planning to travel to Saudi must first research whether they need a visa to the country and how to get one. Apply for a Saudi visa from Dubai to get started on your trip to Saudi.
This guide will give more details on whether you need to apply for a Saudi visa, get an on-arrival visa, or enter the country visa-free.
2

Can I Enter Saudi Arabia from Dubai with a Visit Visa?

Whether you need a visit visa when traveling to Saudi Arabia from Dubai depends on your nationality. UAE nationals do not need a visit visa to enter Dubai. In contrast, UAE residents who are not citizens of GCC countries must apply for a Saudi visa from Dubai to be allowed entry to the country. UAE is a member of the Gulf Cooperation Council (GCC), and as such, UAE nationals have been granted a visa exemption to Saudi Arabia. Other GCC members include Kuwait, Bahrain, Oman, and Qatar.

UAE citizens traveling to Saudi for religious purposes only need Hajj or Umrah permission to enter the country. Those traveling for tourism only need their Emirates ID to enter Saudi.
3

About the Saudi Visit Visa

Saudi Arabia recently introduced an online application for a tourist visa. The new regulation is a strategy to develop the country more in the field of tourism and also save tourist time used to queue at the embassy or consulate.

Forty-nine different countries can apply for the Saudi e-visa. One can either apply for the single entry visa, which is valid for 30 days, or the multiple entry visit visa, valid for 90 days.
4

What Are The Required Documents

Below are the documents required to apply for a Saudi visa from Dubai:
You must have a UAE residence visa valid for at least 90 days
Your original passport with over two blank pages and is valid for more than six months
3 recent photographs of yourself with a white background
A NOC letter showing details like your salary, purpose of travel, work designation, and address, as well as a copy of the trade license.
You should be above 18 years.
Applicants below 18 years should be accompanied by a legal guardian
5

How To Apply for Saudi Visit Visa from Dubai

For a hassle-free visa application experience, contact TourMate visa assistance, one of the best travel agencies in Dubai. The team of professionals here will guide you through the application process. They will help examine and evaluate the documents submitted and help you with the application till the Saudi visa is approved and to avoid any errors during the application.

Information you must provide includes your full name, country of birth, citizenship, passport information, residential address, occupation, Marital status, city of address, country of address, and travel details.
6

Saudi Visit Visa Application Fee from Dubai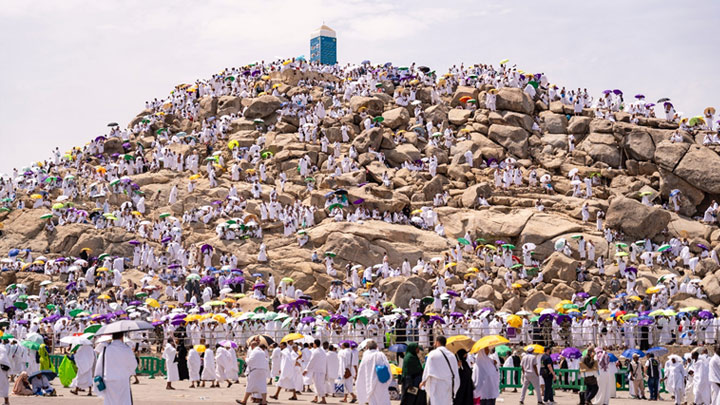 Applying for the Saudi e-Visa costs about SAR300, which is approximately AED 294. When you employ the services of a visa agency, you will be charged an additional fee for documentation and services.
The visa fee is sent to the embassy and cannot be refunded even if the application gets rejected.
You will also incur medical insurance charges, which is also required to travel to Saudi.
7

When should I apply for the Saudi Visit Visa?

Submit your Saudi visa application at least 5 working days before your intended travel date. This is to ensure that there is enough time for visa processing and allowance days in case of a delay. Do not confirm your flight tickets until your visa has been approved.

Saudi immigration does not process applications on weekends or during public holidays.
8

Saudi Visit Visa Validity for Dubai Applicants

A single-entry visit visa allows for a stay of up to 30 days and is valid for three months from the date of issuance.

The multiple-entry visit visa has a one-year validity period after the date of issuance, and a maximum stay of 90 days is permitted.
9

Can I extend my Saudi Visit Visa?

If you wish to extend your stay in Saudi Arabia, you must first depart the country and then apply for a visa extension. A visa extension cannot be processed while you are still in the country.

To apply for a Saudi tourist visa extension, you must meet the following conditions:
The tourist visa must be valid for a week or less when the application is made
The applicant should pay the visa extension fee in full
The applicant must confirm they were in Saudi before the visa expiry
The tourist should not have any outstanding traffic violations against them
The applicant must have a valid passport